Charles E. "Worth" Mountjoy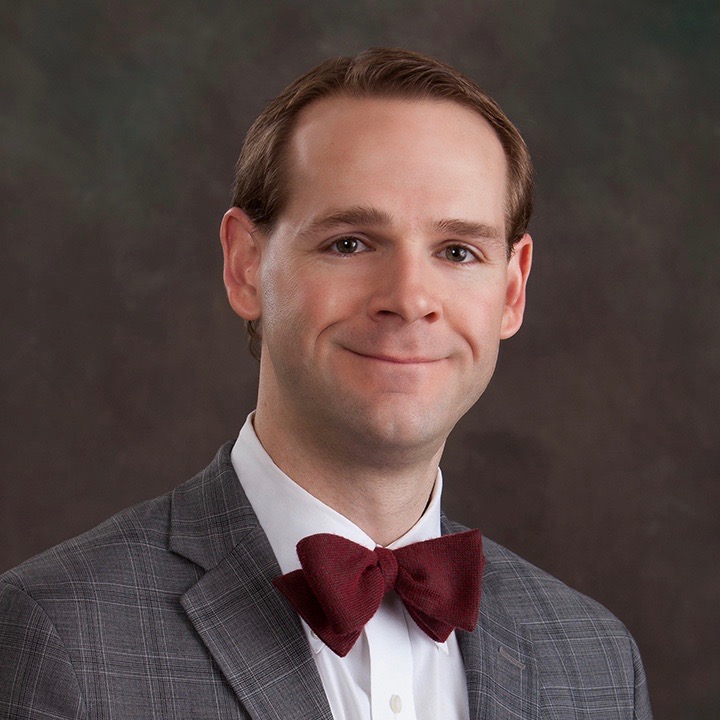 Contact Info
Phone: 270-926-4000
Fax: 270-691-1637
Worth's Practice Areas
Worth focuses his practice in the areas of family law which includes trust and estate planning and administration. He provides wealth succession counseling for his clients to insure they meet their retirement goals and provide for transitioning their wealth to their heirs. Worth works with high-net-worth families, entrepreneurs, and other persons of influence in the community to guide them through integrating retirement plan benefits and other assets into their estate plans.
As part of Worth's family law practice, he also helps with divorces, perceptual agreements, real estate matters and planning for family held or closely-held entities.
Worth helps beneficiaries of estates and trusts with filing objections, reviewing accountings or understanding the terms of trust agreements. He advises corporate trustees and individual fiduciaries regarding their responsibilities and works to defend and settle beneficiaries' claims.
Estate planning can include business succession and the need to develop strategies that maximize the transfer of wealth to future generations based upon a client's wishes. Worth serves as the team member to provide business counsel and advice to his clients who are business owners and wish to identify the terms of future business ownership in their estate plan.
Worth likes to work with clients who are interested in putting plans in place for their families and wealth protection which includes developing an estate plan. He discusses all aspects of this process with them including tax consequences and how their plan can be devised to integrate their investments and future earnings. Worth takes the time to understand each individual's specific situation so that he can provide the advice aligned with his clients' wishes.
The perfect client for Worth is an individual in the western Kentucky region who needs help with developing an estate plan that includes their will, advanced directives, business succession planning or retirement planning, and establishing the tax consequences associated with their various options.
Bachelor of Arts in European History, Sewanee: The University of the South – 2001
Juris Doctorate, University of Dayton Law School – 2006
Distinctions And Accomplishments
Theatre Workshop of Owensboro Board of Directors 2006-2012, 2016 to present
President—2011-2012, 2016-2017
Professional Affiliations
Kentucky Bar Association
American Bar Association
Estate Planning Council
Commonwealth of Kentucky